Arnold Palmer "forges" the Standard irons, 2-pitching wedge. With original bag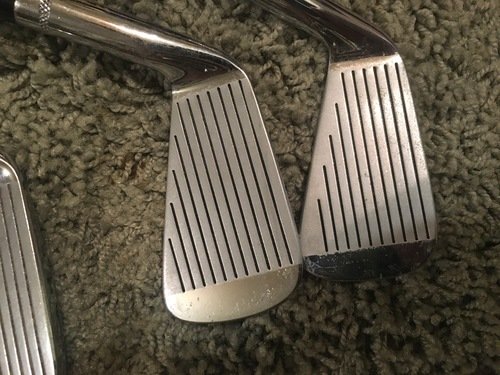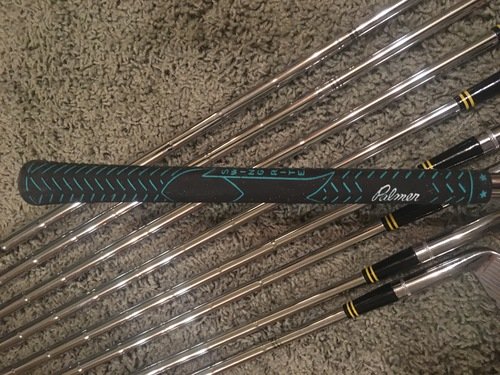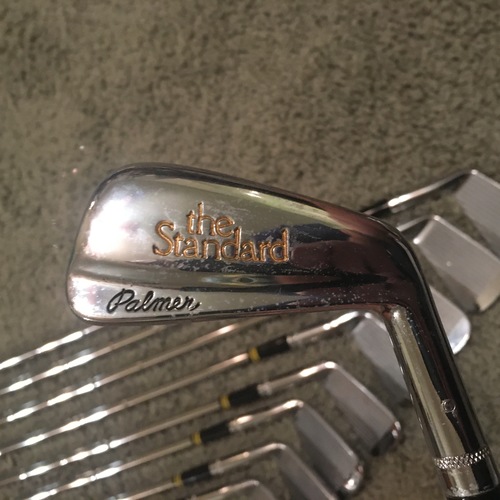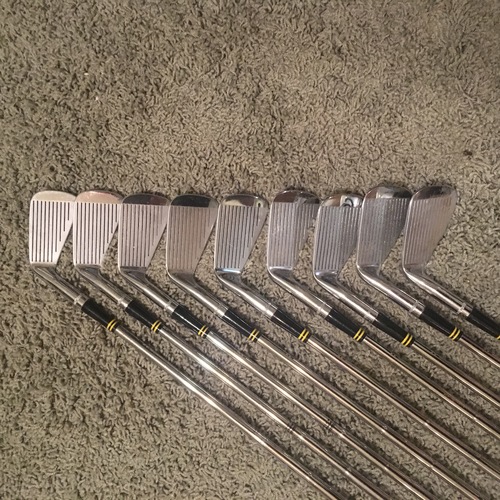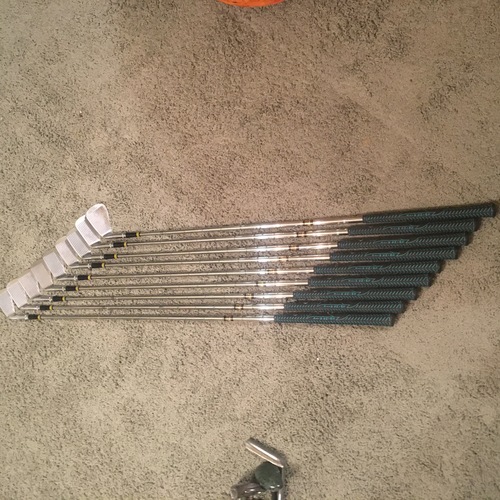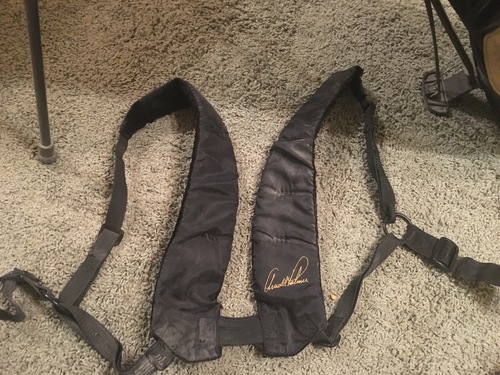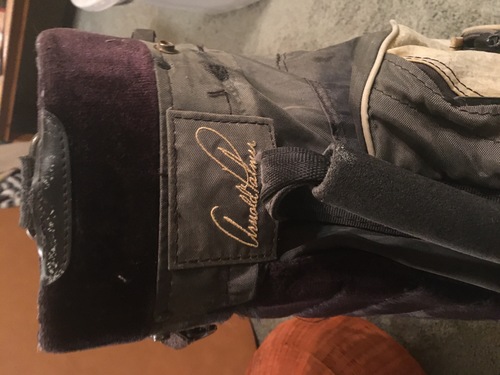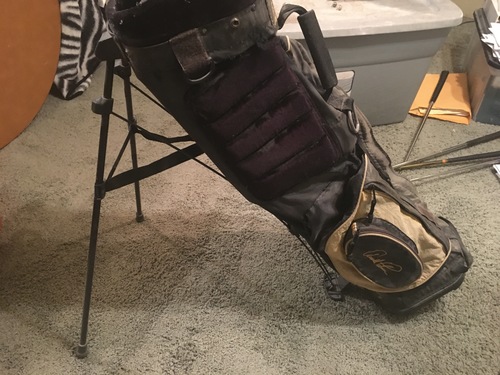 Price:

$300 or first decent offer!
Bag is sun faded and well used but the irons!?! Looks like they have been used maybe once! Very hard to find in this condition. Would make an amazing display for some golf lover!!!
Seller: Steven
Location: El Dorado area
Phone: (87o)9!8-96o7 text first please