WESTSIDE CHRISTIAN SCHOOL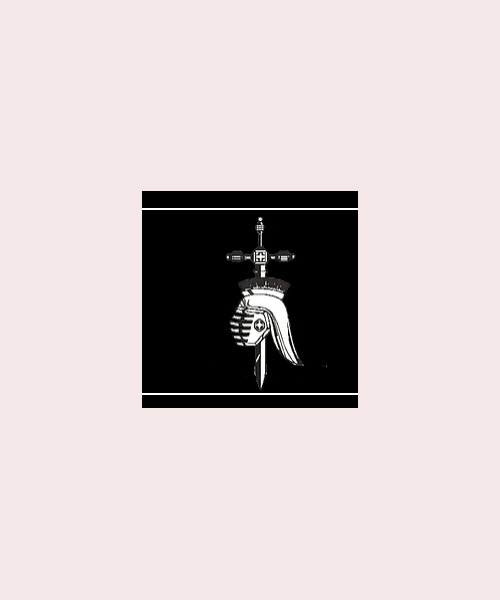 West Side Christian School was established in 1985 as a ministry of West Side Baptist Church to assist families in the total education of their children.
PHILOSOPHY OF CHRISTIAN EDUCATION
The educational philosophy of West Side Christian School is based on a God-centered view that all truth is God's truth, and that the Bible is the inspired and the only infallible authoritative Word of God which contains this truth.
Our aim is to provide a Christian perspective on the total world view from which will produce a balanced personality and a proper understanding and acceptance of a person's role in life at home, at work, at play and worship — all grounded in the Christian concept of love. The spiritual must permeate all areas, else we become textbook-oriented rather than student oriented.
This philosophy channels our energies to promote high academic standards while helping the student to achieve skills in creative and critical thinking using the best integrated curriculum available. The objective of our instructional program is to enable the student to pursue the post-secondary education of his or her choosing, whether in college, university or in vocational training areas.
These issues provide the basis of West Side Christian School's Mission Statement: " … to teach a Christian world view in spiritual and community life, inspire and equip students to reach their potential in academics, and help develop well-balanced members of society."
https://www.westsidechristianschool.org/