FEATURED BUSINESSES

1701 E North St, Magnolia, AR 71753 - family medicine doctors in Magnolia, Arkansas and is affiliated with Magnolia Regional Medical Center.
Address: 1701 E North St, Magnolia, AR 71753
Phone: (870) 234-3802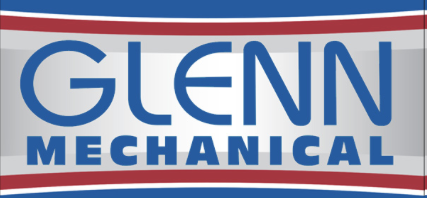 Glenn Mechanical specializes in plumbing service, both residential plumbing and commercial plumbing, employing the best plumbers in El Dorado. The skilled heating and air conditioning technicians at Glenn Mechanical will get the job done right so that you can be comfortable in your home or business. Glenn Mechanical is a proud provider of commercial HVAC installation services in El Dorado, AR, and surrounding areas. Glenn Mechanical can install that swimming pool you have always wanted. We install fiberglass swimming pools, offer swimming pool water testing services, and have a full range of swimming pool parts and supplies for your swimming pool and Hot Springs Spa.
Address: 512 W. Hillsboro
Phone: 862-5901 | 1-800-453-6650