Featured Businesses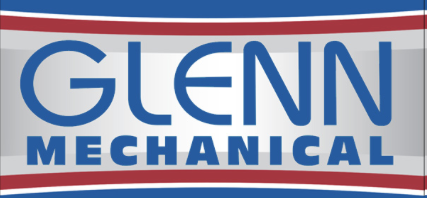 Glenn Mechanical specializes in plumbing service, both residential plumbing and commercial plumbing, employing the best plumbers in El Dorado. The skilled heating and air conditioning technicians at Glenn Mechanical will get the job done right so that you can be comfortable in your home or business. Glenn Mechanical is a proud provider of commercial HVAC installation services in El Dorado, AR, and surrounding areas. Glenn Mechanical can install that swimming pool you have always wanted. We install fiberglass swimming pools, offer swimming pool water testing services, and have a full range of swimming pool parts and supplies for your swimming pool and Hot Springs Spa.
Address: 512 W. Hillsboro
Phone: 862-5901 | 1-800-453-6650

RNR Tire Express has the largest selection of tires in El Dorado. Whether you are looking for tires for your car, truck, SUV or off-road vehicle, RNR offers a complete line of quality brand name tires and wheels. RNR Tire Express knows that new tires can often be an unplanned expense, which is why we offer affordable payment options no matter your credit history. Whether you buy today or use our "Everyone's Approved," Easy Payments for Easy Ownership option, you'll always get the tires you need. RNR tire shops are locally owned and operated, and we focus on "SERVING" our customers and not just providing them with "Service." When you buy tires from us, you can be confident you're purchasing safe, quality tires with the greatest value. We include our Customer Care Package which provides FREE: Professional Installation, Nitrogen, Flat Repair, Alignment Checks, Lifetime Rotate and Balance, and 12 Months Roadside Assistance.
Address: 1115 West Hillsboro
Phone: 870-639-4606